How Can Text Message Online™ Support Your SMS Marketing?
Text messages are the most quickly accessed form of marketing, with most people opening a text in minutes. SMS marketing allows you to promptly circulate your products and any special offers to encourage impulse purchases within seconds. Text Message Online™ can save you money on the send out process, with the processing power to contact all your customers in one easy step. Put your brand at the forefront of a customer's mind through rapidly relaying your announcements, offers, alerts and other marketing material directly to anyone with approved marketing communications.
All Your SMS Marketing Needs In One Place
Join thousands of firms using text message marketing to target their client base. Here are just three of Text Message Online's top benefits and how we help our customers.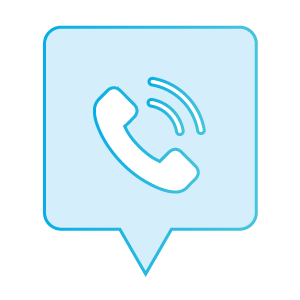 Multi-Sending Capabilities From One Local Number
Use the reputability and higher response rate of a local number to message your customers. Text Message Online™ does the legwork, no matter how long your contact list. You provide the lines, and Text Message Online™ will save you the time so that you can spend your energies on other business-critical areas. Increase response rate by pairing Text Message Online™ with your your current preview dialer. Combining the two gives your sales organization a leg up on the competition.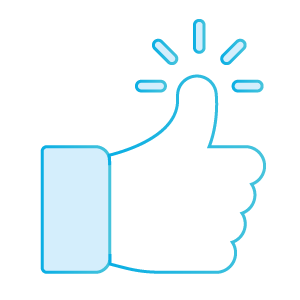 Unbeatable Value
From services starting from a mere $20 a month, we offer the most cost-effective service out of 80 different countries. Add value to your company's marketing strategy and outreach for a small price that will reap a huge return. Text Message Online™ cuts back on an otherwise unwieldy cost so you can widen your profit margins and invest the added savings straight back into your business.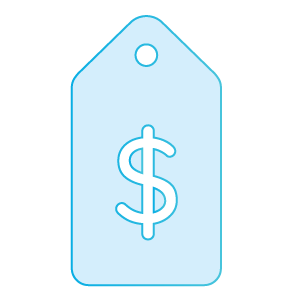 Minimal Training Required
The feature-rich and user-friendly platform allows you to navigate effectively, without the extensive training typically needed for new systems. Carry out easy SMS marketing right from the outset, with minimal training required. Save the time and money associated with traditional business training.
One Superior SMS Marketing Platform With Thousands Of Integrations
Zapier Technology Automates Tedious Tasks And Coordinates With Your CRM
Text Message Online™ goes beyond simply sending out thousands of messages as it also automates the setup and rollout of your SMS marketing. Zapier Technology integrates with over two thousand apps and platforms so that you can streamline the tedious tasks of your daily marketing. Set up actions on your webform and CRM to trigger perfectly timed bulk SMS messages to your carefully cultivated contact list. Take back the time you and your employees would spend executing this so you can spend time on essential business development, while Text Message Online™ does the job for you.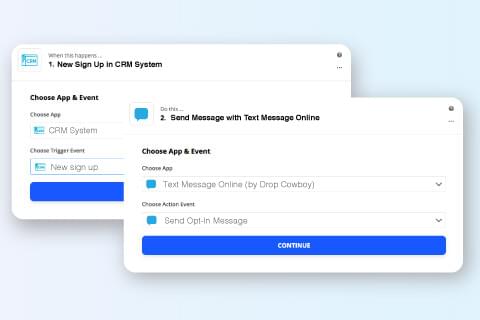 Thousands of Integrations
Text Message Online™ Pricing Plans
Flexible Pricing Plans for Small to Large Businesses
All Prices are in USD. Cancel at any time.
Messages will be deducted from your membership balance. Additional messages may be purchased in your portal and will deduct from your balance at the same message rate set by your membership. You only pay for successful deliveries.
Send more than 1 million messages per month? We have a plan for you. Contact us!
Test Our Superior SMS Messaging Platform Here
Why Choose Text Message Online™?
Choose an innovative marketing method that can send out your message to millions within minutes. While our inboxes become saturated with thousands of marketing emails, text messages are clicked on and viewed within seconds, ensuring your message isn't lost in the mail. With text messages, you can send a simple yet effective message without having to put aside a considerable budget for visual advertising. Set up and send out campaigns in minutes with Text Message Online™. With our integrated SMS Messaging Platform, you can set up your text messages to coordinate with existing campaigns for more impactful and informed marketing.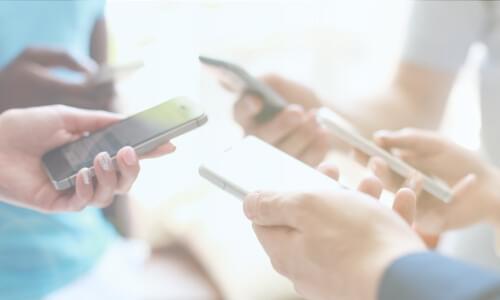 99% Read Rate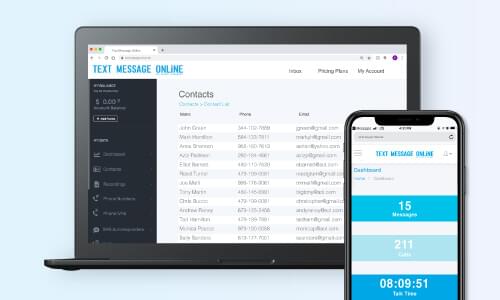 Easy to Use Dashboard
Start A Text Message Online™ Campaign In Four Simple Steps
Upload Your Contacts
Create Your Message
Schedule Your Delivery
Survey Your Analytics
Text Message Online™: Flawless Features For Optimised SMS Marketing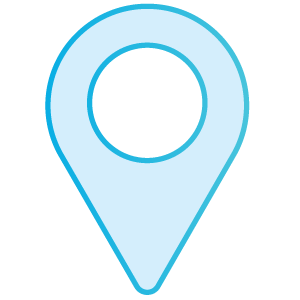 Intuitive Local Number Matching
Better target your customer-base by using local number matching that increases the response rates of your marketing campaign. Text Message Online's intuitive local number match even ensures that your message is more rapidly relayed through pooling via local numbers rather than a single generic phone number. Text Message Online™ transforms the success of your delivery rate, response times, conversion rate, and sales uptake through only using the healthiest local numbers. New numbers are rotated as needed to reach the broadest possible audience at the most rapid rate possible.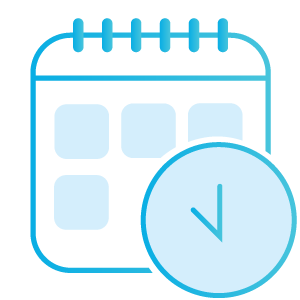 Staggered SMS Scheduling
To maximise your sales, Text Message Online™ schedules your message to be relayed over the day. Give your sales team time to take advantage of staggered responses, without losing time with an overwhelming influx of texts. The staggered sending of messages also allows you to avoid any hourly limits imposed on your number. Making sure your message is sent throughout the day also allows you to monitor response times and get to grips with those analytics more effectively.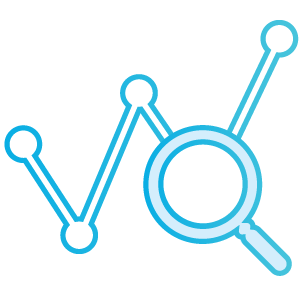 Innovative Analytics
Without reviewing the response times of your messages, you might miss the opportunity to examine how successful your text message campaign has been. Take advantage of Text Message Online's innovative analytics, monitoring delivering messages, inbound texts, calls and response rates. You'll also gain added insight into which carriers are blocking your messages, to avoid unforeseen obstacles to your data delivery. Innovate with informed business decisions from your very own data dashboard.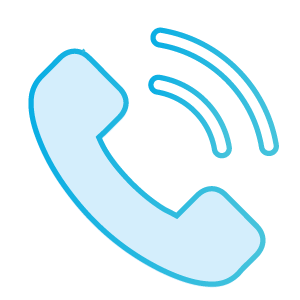 Engage With Interactive Voice Response (IVR)
Are you missing out on audience engagement but aren't able to manage your phone lines 24/7? With our IVR functionality, you can direct your customers to a professional automated voice recording to inform your customers of your opening hours. Create a good impression right from the outset.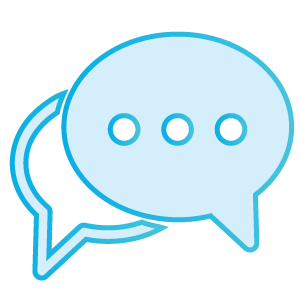 Personal Touch Through Conversational Threads
Text Message Online™ provides an inbox that allows for more personal communication between you and the customer. Give the personal touch by allowing for open conversation to arise from your marketing campaigns. Alternatively, you can create automated messages to assist your customers with common queries, adding value while saving you vital business hours. Establish a personal element without adding additional time to the marketing process.
Protect Privacy With SMS Forwarding
If you want to engage with your customers, but don't want them accessing your number, we can simply forward responses to your phone. Gain vital insight into your customers and be able to provide open communication without destroying your privacy in the process.
Test Our Superior SMS Messaging Platform Here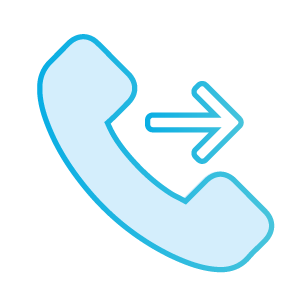 Take Calls With Your Privacy Intact
We understand that you want to engage with your customer without divulging your personal number. We protect your privacy by forwarding calls to your phone, so you can take calls and assist your clients with an added level of personal protection.
Automated Texts For FAQs
Are you receiving the same questions from your customers? Save them, and you vital time by creating insightful and accurate responses to FAQs through carefully selected keyword templates. Dedicate time to new enquiries while still covering the standard questions you may receive throughout the day.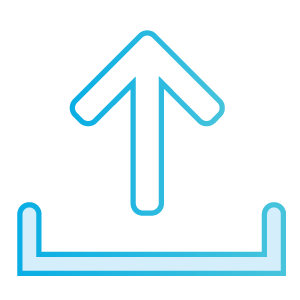 Quick And Effective Uploads
Avoid taking time uploading your contacts by seamlessly integrating Text Message Online™ into your own CRM. Our universally used CSV format allows millions of contacts to be uploaded in one go. Text Message Online™ processes the international number formats quickly and effectively, syncing with our local number pool and ensuring accurate data capture without you having to put in any additional time.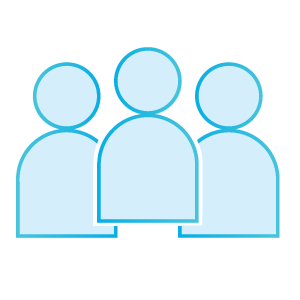 Lead Generation
Text Message Online™ includes an insightful lead generation tool that can be tied in directly to your email campaigns and websites. Allow clients to opt for your SMS marketing quickly and effectively to maximise outreach and success.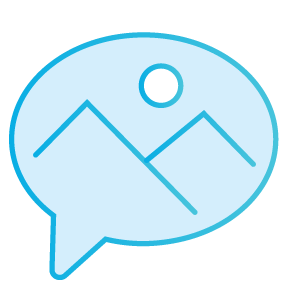 Accommodate Visual Messaging
Send visually rich multimedia content, including videos and pictures directly to your customer's inbox. Save the money associated with an advert or billboard campaign while still sending out visual content to your customers. Our MMS messaging accommodates global numbers, conversational threads and the same format as the traditional SMS messaging service.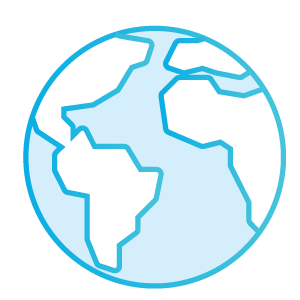 International Outreach
Reach over 80+ countries in one go. If your business has international clients, Text Message Online™ can still manage your global clientele. Visit our pricing section for more information on how we work with your international customer base. Our CRM integration software also allows us to easily upload and accurately manage international phone numbers.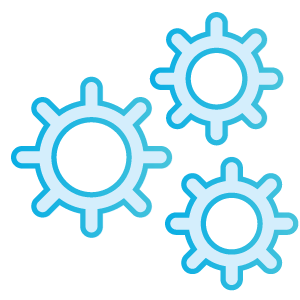 Zapier Technology Integrations
Our integration software allows you to tie in over 2000+ potential apps and platforms with your Text Message Online™ service. Trigger timely SMS delivery to coordinate with existing campaigns and manage all your activity from one straightforward dashboard.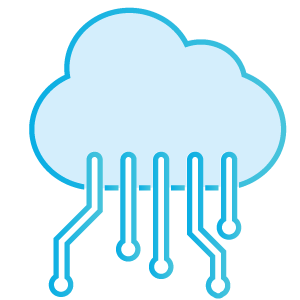 Open API
Open API functionality allows for our high volume sending of SMS and Straight to Voicemail Messages. Open API provides increased messaging capabilities so that you can reach the highest number of customers possible.
Tap Into The Potential Of Text Message Marketing
90% of text messages are opened within 30 minutes of being received. Conversely, the open rate for marketing emails remains at around 20%. SMS message marketing taps into the vital window of active interest your customer has in the message, allowing you to maximise your conversion rate. Tap into the potential of text message marketing with Text Message Online™. Deliver impactful messages with trackable analytics. Our integrated lead generation tool can be tied directly to your email campaigns and websites so clients can opt into your marketing quickly and effectively.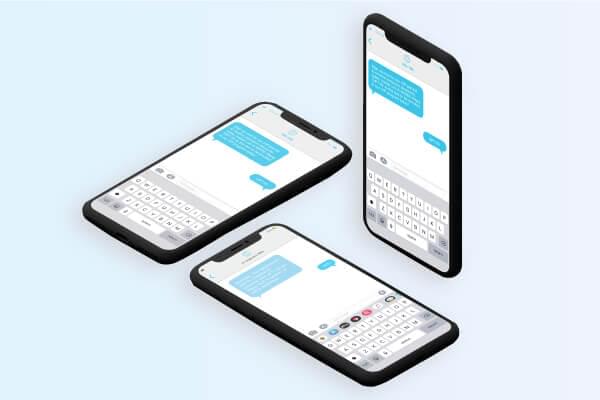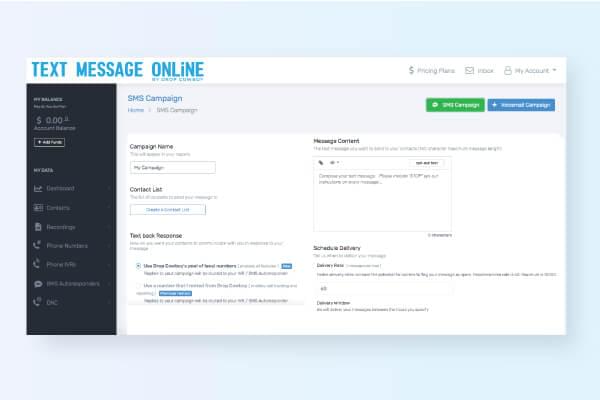 Compatible with Every Device
Work With Us Today To Maximise Your Marketing Success
Register now for full access to Text Message Online™. Free cancellations with stress-free sign-up available today.
See What Text Message Online™ Can Do For Your Business
Try Now
Common Questions About Text Message Online™
If you have other questions, please contact us.
Text Message Online™ provides quality mobile device marketing software for a fraction of the cost of its competitors.
We have plans for every size of business, ranging from $50 to in the thousands. Message rates depend on the plan you choose to accommodate your businesses needs.
Yes, pricing is based off a monthly minimum commitment. Plans can be cancelled anytime during your subscription.
Yes, we provide both text and ringless voicemail services for the same cost.
Sign up for a membership, follow the set up process and start sending in minutes.